Information on rental cars exclusively for hotel guests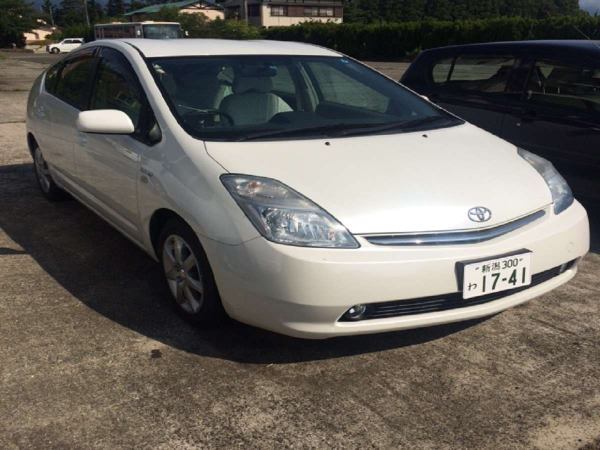 ① Please confirm the availability by phone or email in advance and make a reservation for a rental car.
  *If you would like a child seat, please check the reservation status at this time.
  (Both rental cars and child seats may not be available for reservations made on the day of accommodation.)

② On the day of use, you can pick up at Ryotsu PortIf you use the transfer, please let us know the pick-up time in advance.

③ After your visit, we will accept your request at the front desk.Please have your driver's license ready.

④ After using the rental car, please fill up the gasoline and return it before returning to the hotel.
  Please note that the gas station closest to the hotel will be closed at 20:00.
  (If you cannot refuel before returning, you can charge for gasoline according to the mileage.)

⑤ After returning home, there are a lot of things left behind.Please check your forgotten items once again.

⑥ On your way back, we Sado Kisen by our shuttle car.Please contact us if you have decided the time for your return ferry.
* Cautions * 

・Use is limited to guests.
・You can use it only on the day you stay or check out.
・You can use it only on a daily basis.Please understand that we do not provide information on an hourly basis.
・If you have any questions, please feel free to contact us by phone or email.
Regular car (5-seater) for one day
| | |
| --- | --- |
| Standard Rate | 7700 yen |
| Disclaimer Guarantee Fee | 1100 yen |
| Non-operation charge | 330 yen |
| Total | 9130 yen |
Light car (4 seater) for one day
| | |
| --- | --- |
| Standard Rate | 5500 yen |
| Disclaimer Guarantee Fee | 1100 yen |
| Non-operation charge | 330 yen |
| Total | 6930 yen |
| | |
| --- | --- |
| Child seat usage fee | 500 yen |